Get real feedback from your
target customer within minutes.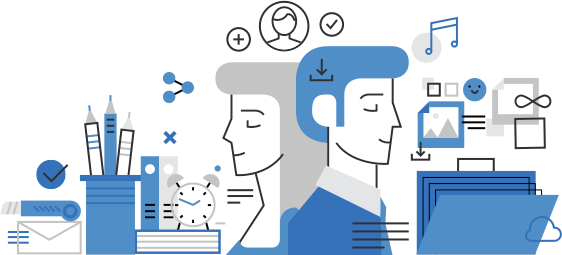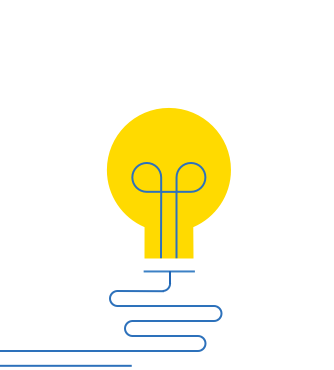 What makes methinks different?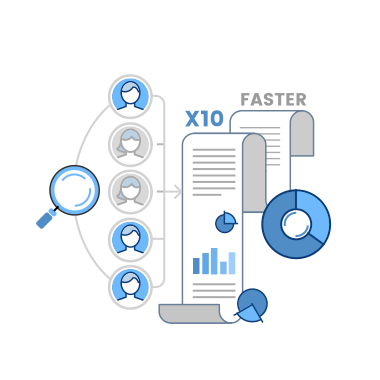 Rapidly and precisely
recruit users
Recruit from your target market based on location or apps they enjoy day to day - 10x faster than traditional market research methods and significantly more accurately.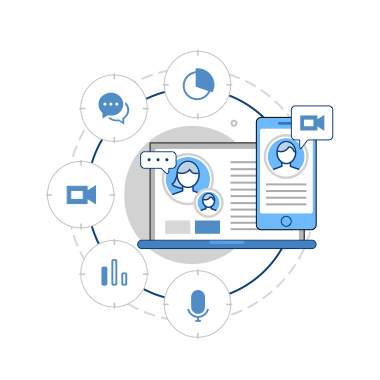 Real-time mobile app
and web testing
Live face to face product testing through video surveys, interviews, recordings and video bookmarks, clippings, and annotations - see user's facial expression and app usage simultaneously.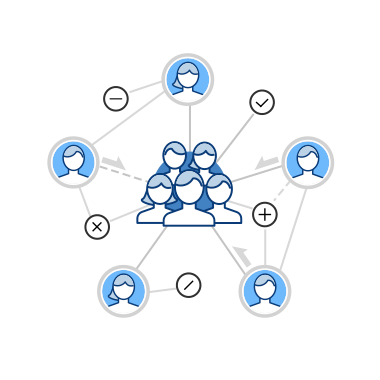 Advanced, fully customizable
surveys and research options
From small qualitative studies using your team to large volume methinks participants in longitudinal tests - customize your research for any stage of your app development cycle.

Start with your users or recruit from the methinks community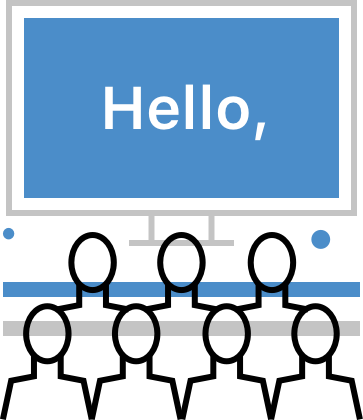 Conduct live video interviews and usability testing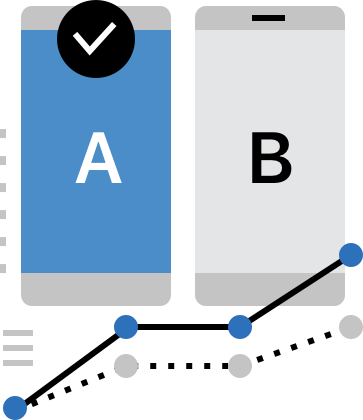 Easily expand to longitudinal studies and AB tests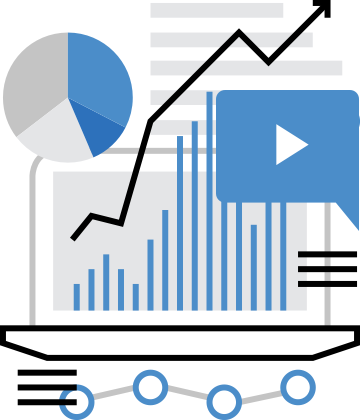 Video recordings and actionable insights immediately available!
Our Revolutionary
Remote Testing Platform
Expedited
Recruitment and Scheduling
Full-Suite
Research-as-a-Service
methinks takes care of paying the tester so you don't have to
Participant Compensation Included
Participant Compensation Included
Easily search our thinker database to find your perfect demographic fit
Access to methinks Tester Community
Access to methinks Tester Community
Tell us your target testers, we'll find them for you in 24 hours! (average)
We'll make sure the participants fit your schedule
methinks ensures participants meet technical requirements for device screen sharing
In-depth, qualitative and quantitative reports summarize the project
methinks' professionals will moderate the entire project
Just press a button and instantly grab and transcribe key quotes during the live interview
Quote Grabber/Transcription
Quote Grabber/Transcription
Scripted question queues keep moderators on track
Live Interview Questions/Screeners
Live Interview Questions/Screeners
Easily take timestamped notes during the live interview
Annotations, Bookmarks and Recordings
Annotations, Bookmarks and Recordings
In-depth analysis of participants' lifestyle and installed apps.
Discretely observe live interviews
methinks provides dedicated support throughout your research project.
What methinks customers are saying
Testimonials from people just like you
methinks is, quite simply, a life-saver. I needed to test a new app direction a week before launch and without methinks, I'd never have learned what our customers thought of our app. Methinks turns a process that was 8 days a year ago into an 8 hour process today. F*#!ing amazing.

Aaron Burcell, CMO, Loop Media
methinks is an amazing solution for mobile games validation -- through the app we can share a game, schedule group play, and methinks takes care of the recruiting and qualifying of testers, post-play interviews, and they even analyze the feedback, and annotate video interviews with players. methinks is the perfect package of user research for our needs

Deepak Gupta, CRO, MachineZone
Q : How do I find the Thinkers on methinks?

A: You can quickly find methinks Thinkers two ways:

1) When creating a Project on methinks, select any of the 14 filters that help you recruit the right Thinkers. Filters range from demographic information to location to finding out which apps a Thinker has installed on their phone.

2) Or, create a gig with screener survey questions and accept applications so that you can learn about Thinkers and filter based on your own criteria.

Note: If you work with methinks in a consulting service agreement, methinks will recruit the right Thinkers for you.
Q : How do I get in touch with the Thinkers?

A: Use methinks to request a live video interview with a Thinker, sharing details like availability and compensation.

Note: If you work with methinks in a consulting service agreement, methinks takes care of recruiting and scheduling, all you need is tell us who you want, and when you want it.
Q : How long does it take to get a response from Thinkers?

A: Application alerts from Thinkers typically arrive within minutes. In most cases, you can schedule a video interview within hours.
Q : How do I talk to my Thinkers?

A: methinks has built-in video chat in the app. Or, you can use the methinks web portal to see the Thinker and screen share a website for additional product testing options.
Q : How long can I talk to the Thinkers for?

A: For the Startup service, the video chat is recorded for 30 minutes, and you can schedule multiple meetings if necessary. For Fast-Track, meeting length can be as long as 45 minutes. If you're a "Professional" user, the time is unlimited.
Q : Can I ask the Thinkers to test my product in addition to talking to them?

A: For methinks Fast-Track or Professional customers, special features for mobile app and web app testing are available on methinks web dashboard.
Q : In app testing interviews, can I see in real-time how the Thinker is using my product?

A: Yes. You will be able to see Thinker's touches, clicks, their facial reaction and voice in real-time, while having a video chat with them.
Q : What if the Thinker is not what I expected?

A: Easy -- find another one for free. If you're on a higher tier of service, methinks will recruit a different Thinker for you. We won't stop looking until you're satisfied.
Q : Can I talk to a group of Thinkers at once? (focus group)

A: Yes, Focus Group feature is available. You can also invite an observer.
Q : Where do you find the Thinkers?

A: A startup has to have some secrets:) methinks Thinkers are our biggest source of recruiting -- many are students or workers that identify themselves as a part of the growing "gigging" economy worldwide.
Q : Where are the Thinkers located?

A: We have Thinkers from all over the world, but at present, most are predominantly English speakers from English-speaking countries.
Q : How do I pay the Thinkers?

A: It's easy -- just authorize a payment method during app setup. After that, methinks handles all of the payments logistics.
Q : Can I perform longitudinal tests?

A: Absolutely! Performing user studies on subjects across many days is a synch with our video interview and scheduling interface. Our advanced analytics platform aggregates user responses in multi-day studies instantly.
Q : Can I use my own users?

A: Definitely, feel free to use members of your team, contacts or anyone you like. Inviting them to a study is easy using our recruitment interface.
Q : Can I test my unpublished mobile application?

A: Yes! Using the methinks platform you can securely distribute it without changing any code - even with tracking and livestreaming.
Thinker account can be created using the methinks mobile app.