SURVEY
Create, target, launch, analyze
Unleash the power of our sophisticated yet easy-to-use online survey software to capture instant user feedback. Create, target, and launch surveys with a few clicks.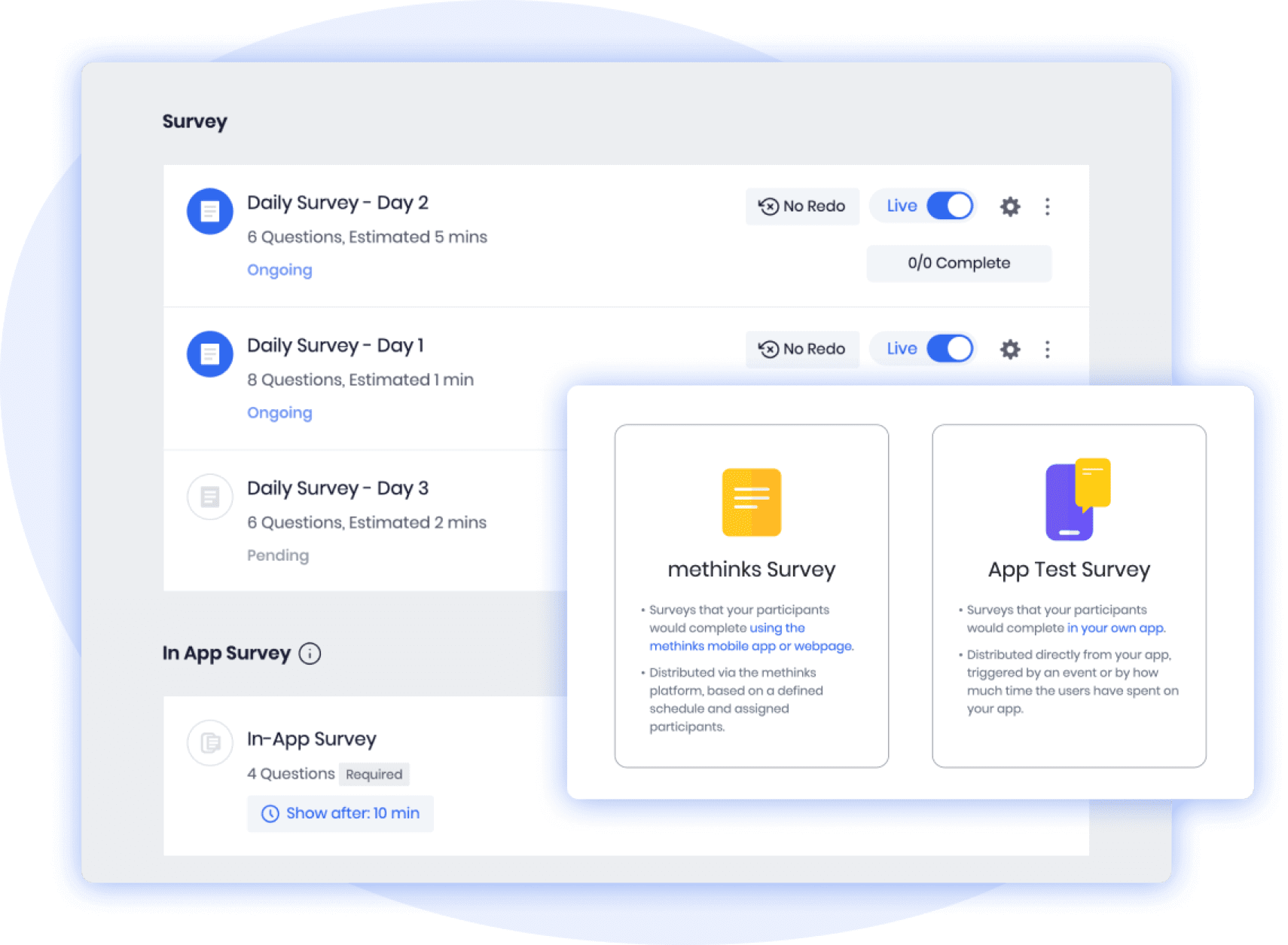 Different surveys for different research methodologies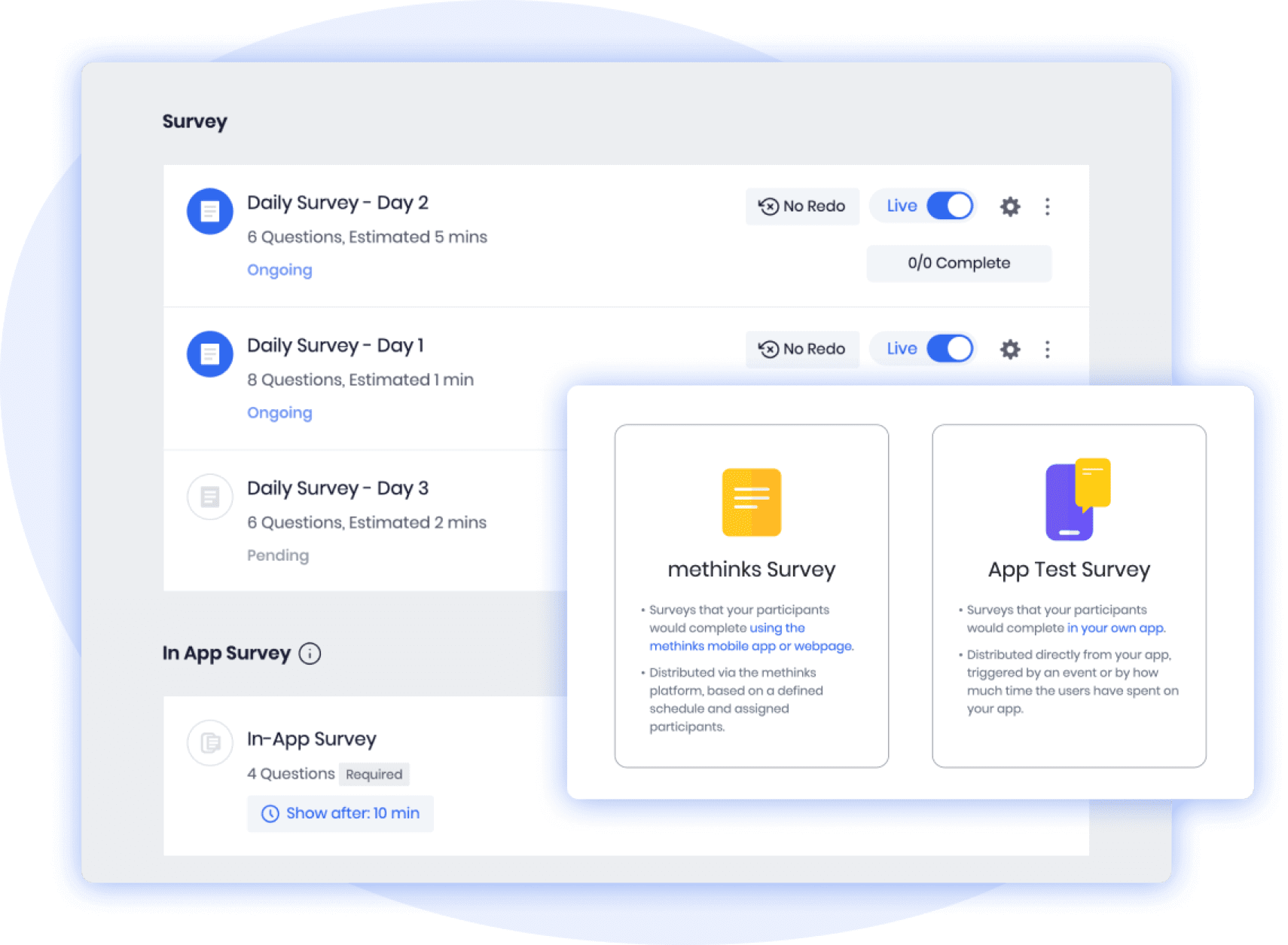 Design surveys for participants to answer on a browser and the methinks mobile app. Or, distribute App Test surveys for your users to answer in your own app.
15 question types with advanced branching logic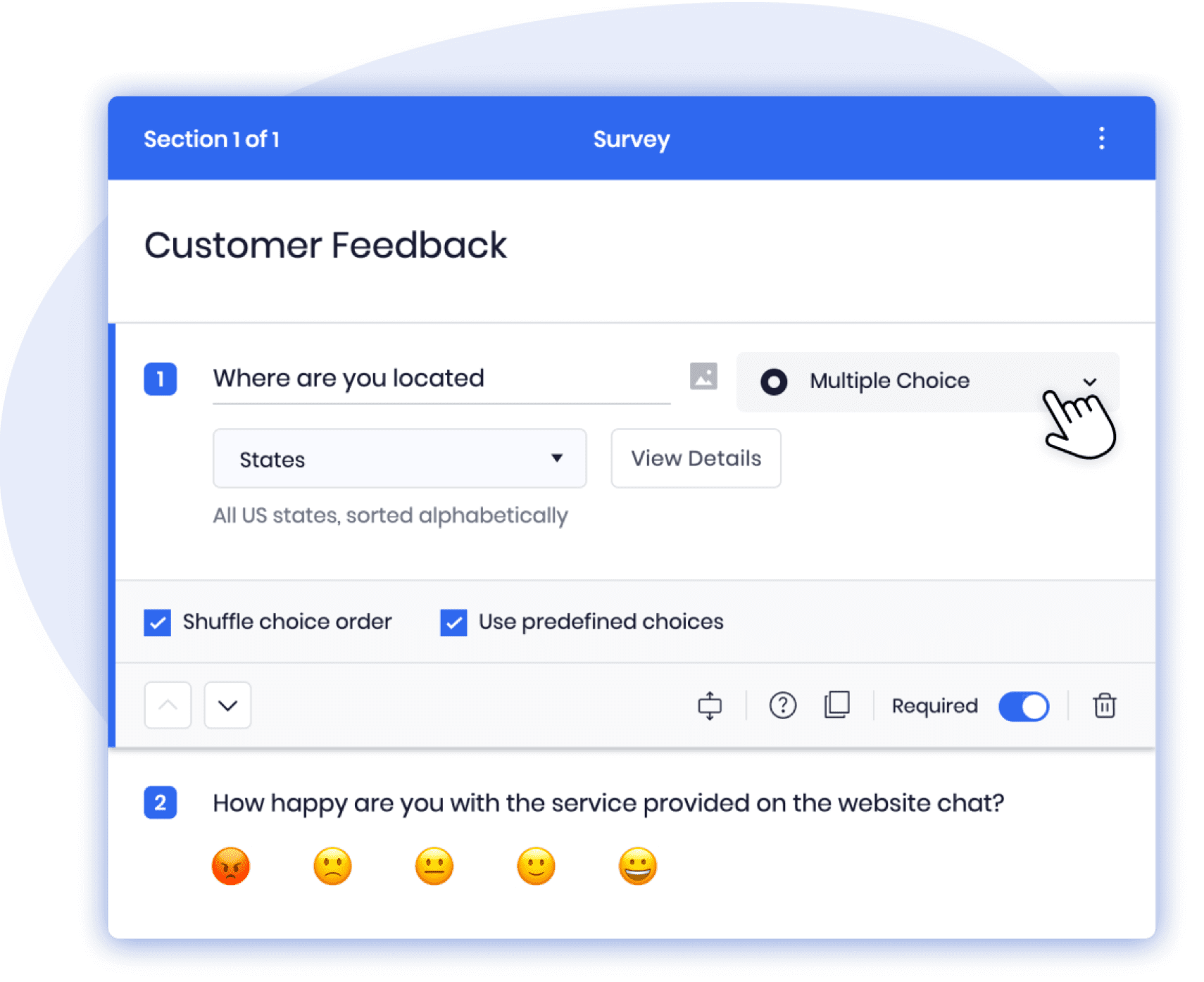 Design your custom surveys with:
• Multiple choice and checkboxes
• Sentences and paragraphs
• Constant sum
• Opinion, smiley, and Likert scale
• Video, voice, image upload, and more!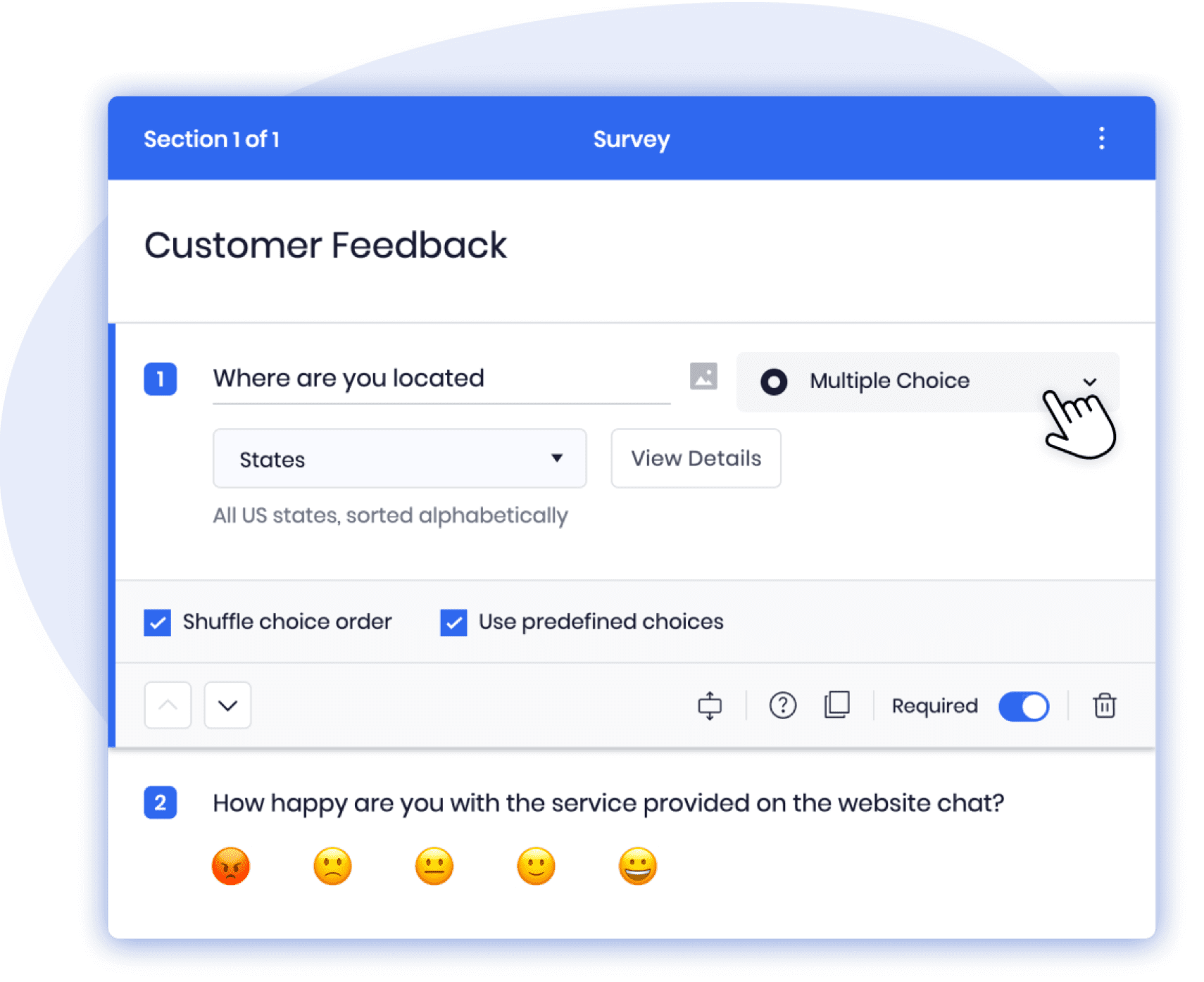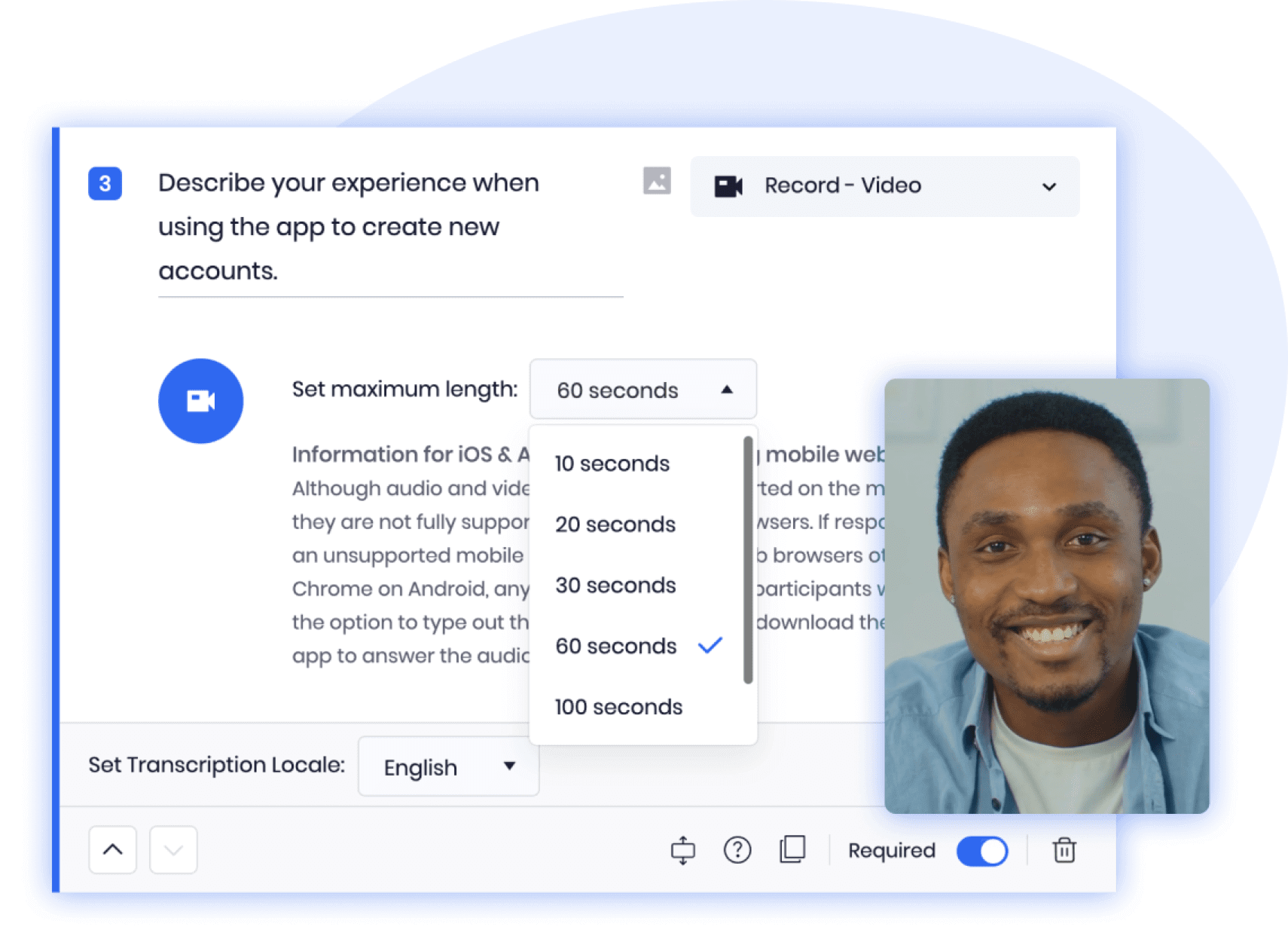 Voice and video diaries with transcription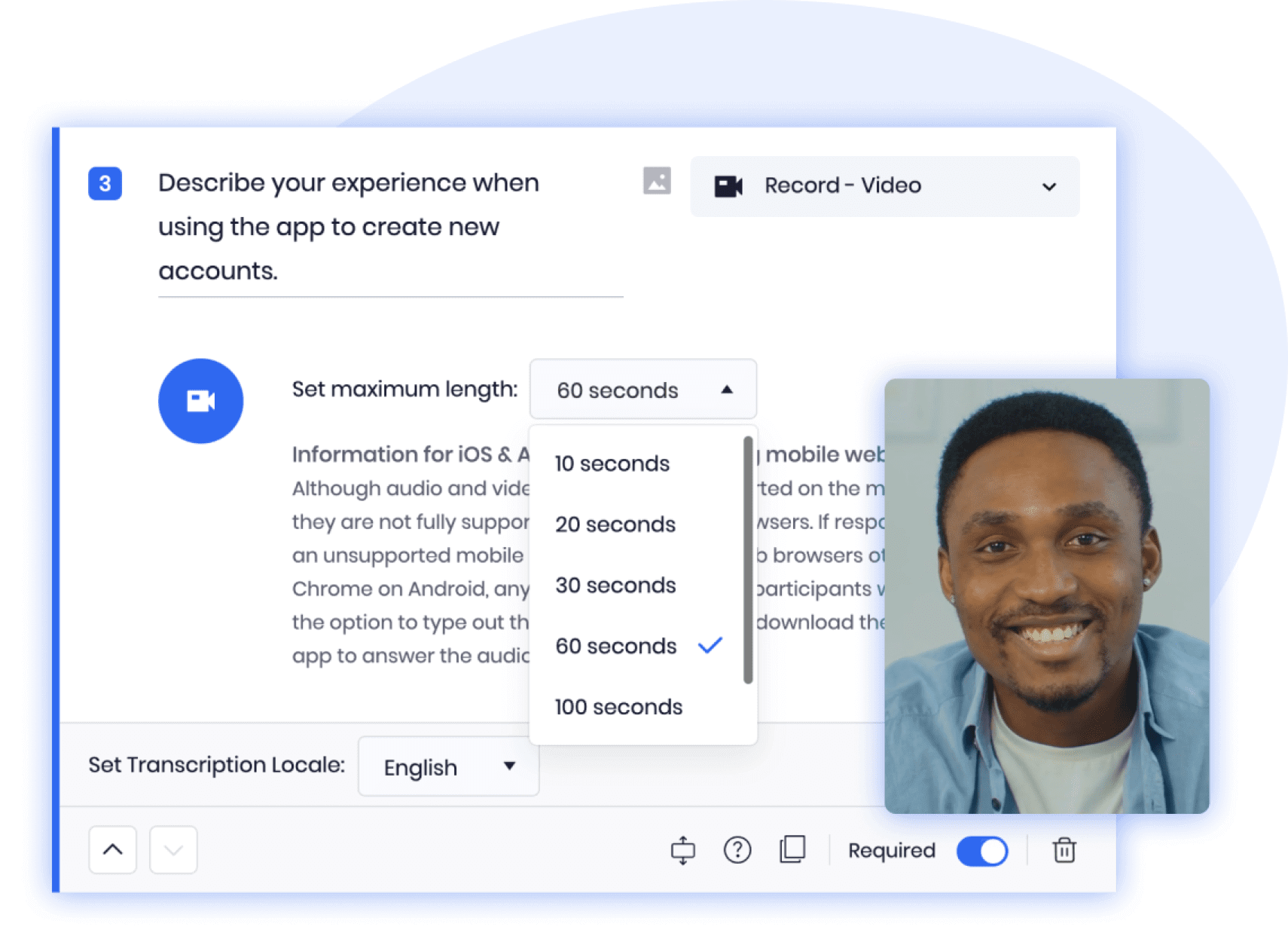 Follow and understand every step of the user journey. Schedule daily voice and video diaries for users to document their journey. Experience what your customers experience.
Save time using industry-proven templates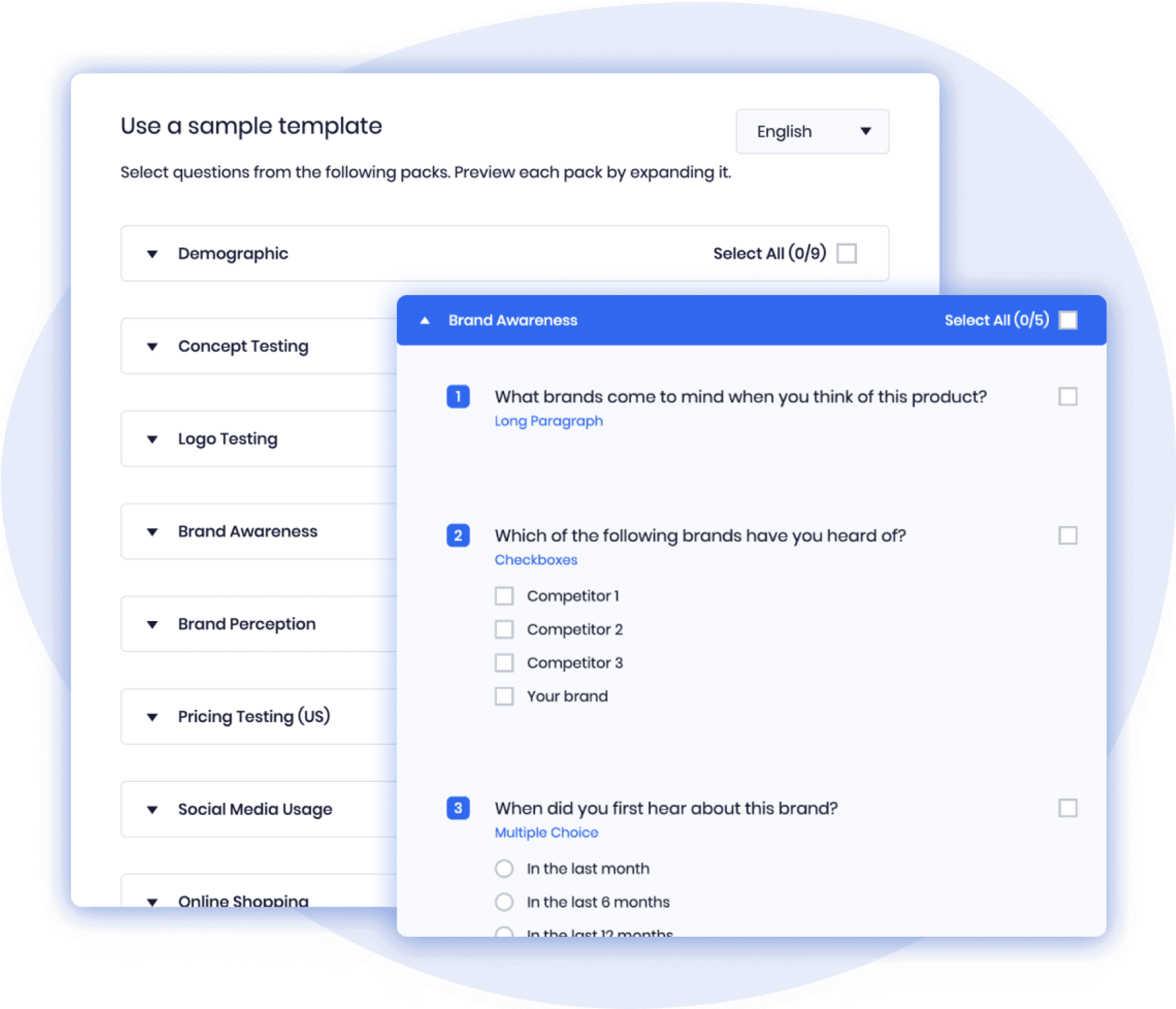 Import ready-to-use survey templates including brand perception, concept testing, gaming market research, product usage, website feedback, and more. Have your own templates? Import them using Excel!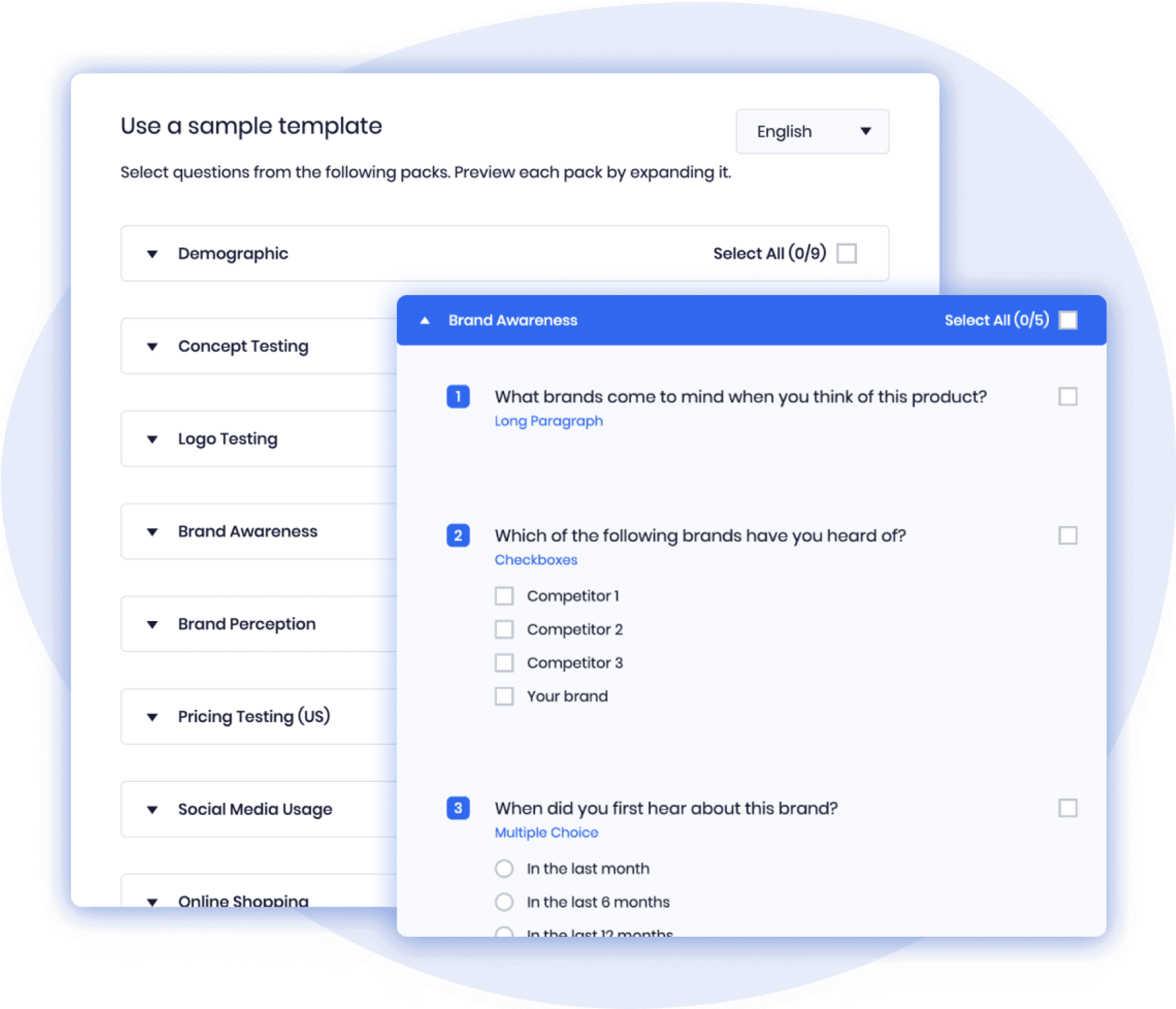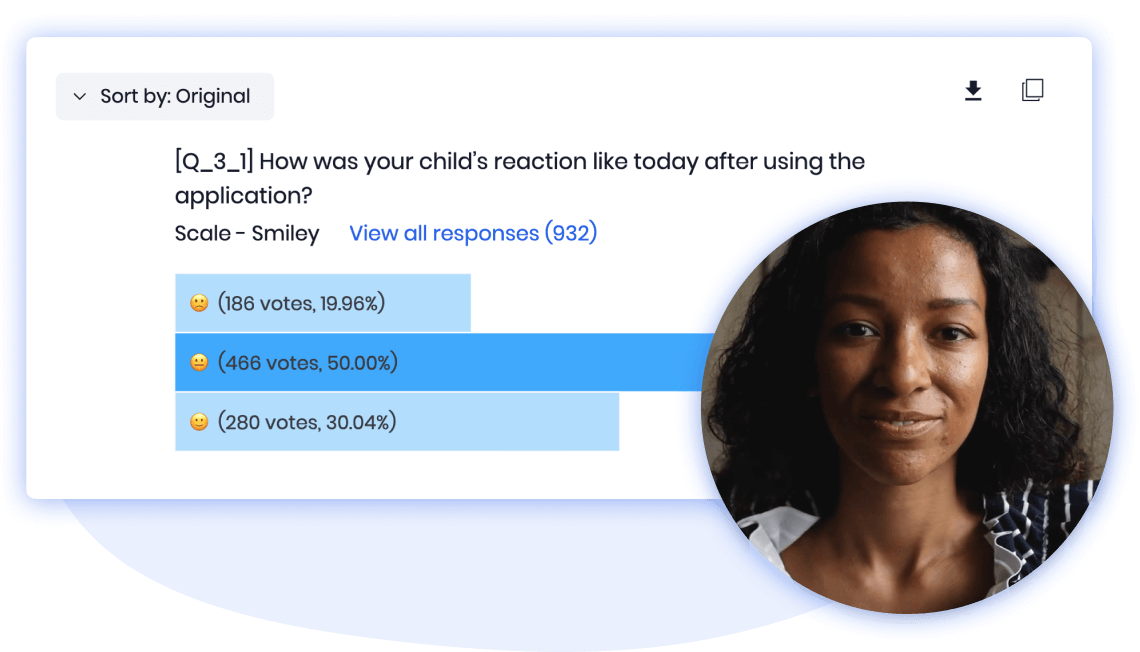 Survey distribution with targeting capabilities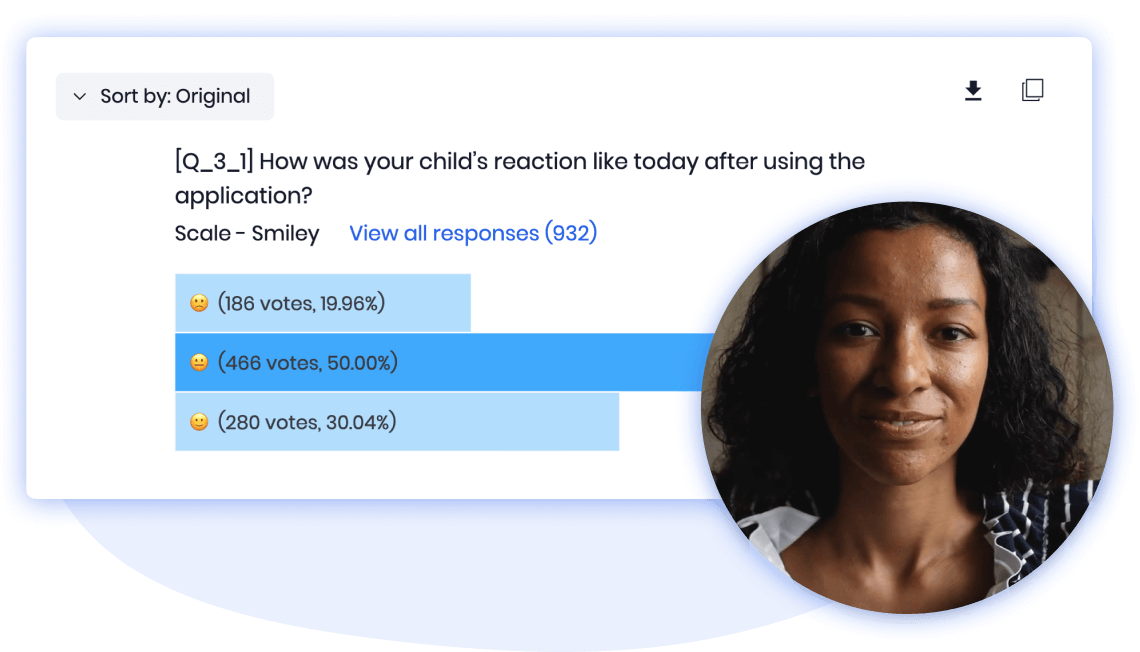 Create and distribute different surveys to different participants within the same project. Survey responses are readily available so that you can analyze and take action!
Get a closer look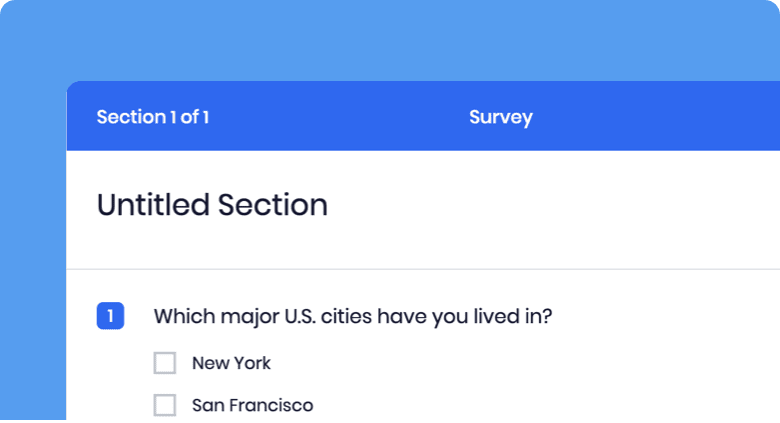 Help Guide
Create, edit and add surveys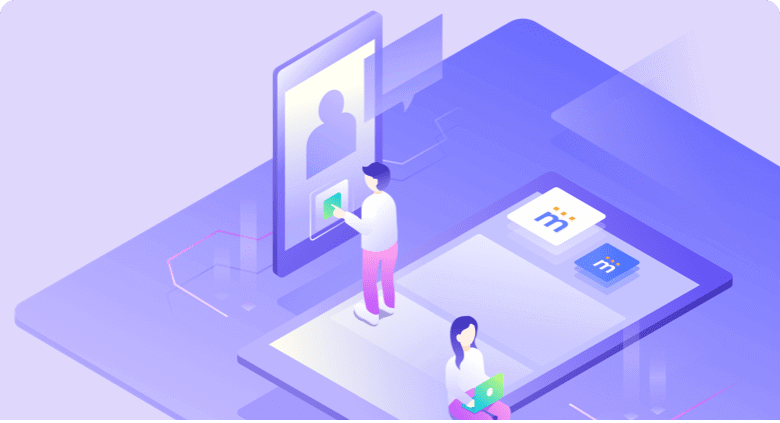 Thinker Poll
Hear what our Thinkers have to say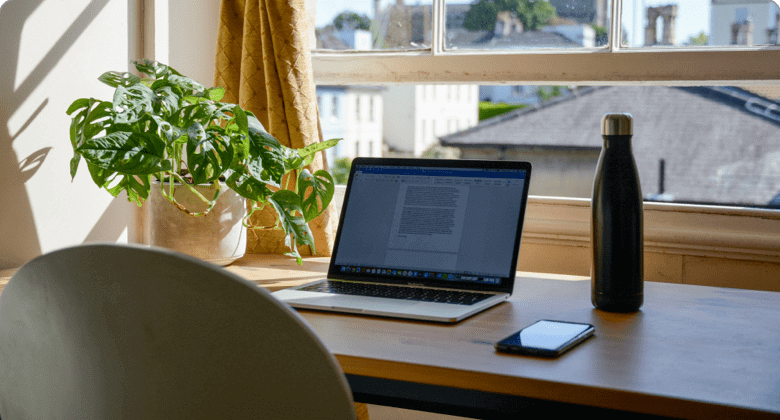 Blog
How American Workers Truly Feel About COVID-19
Research done better
See why companies and teams love methinks